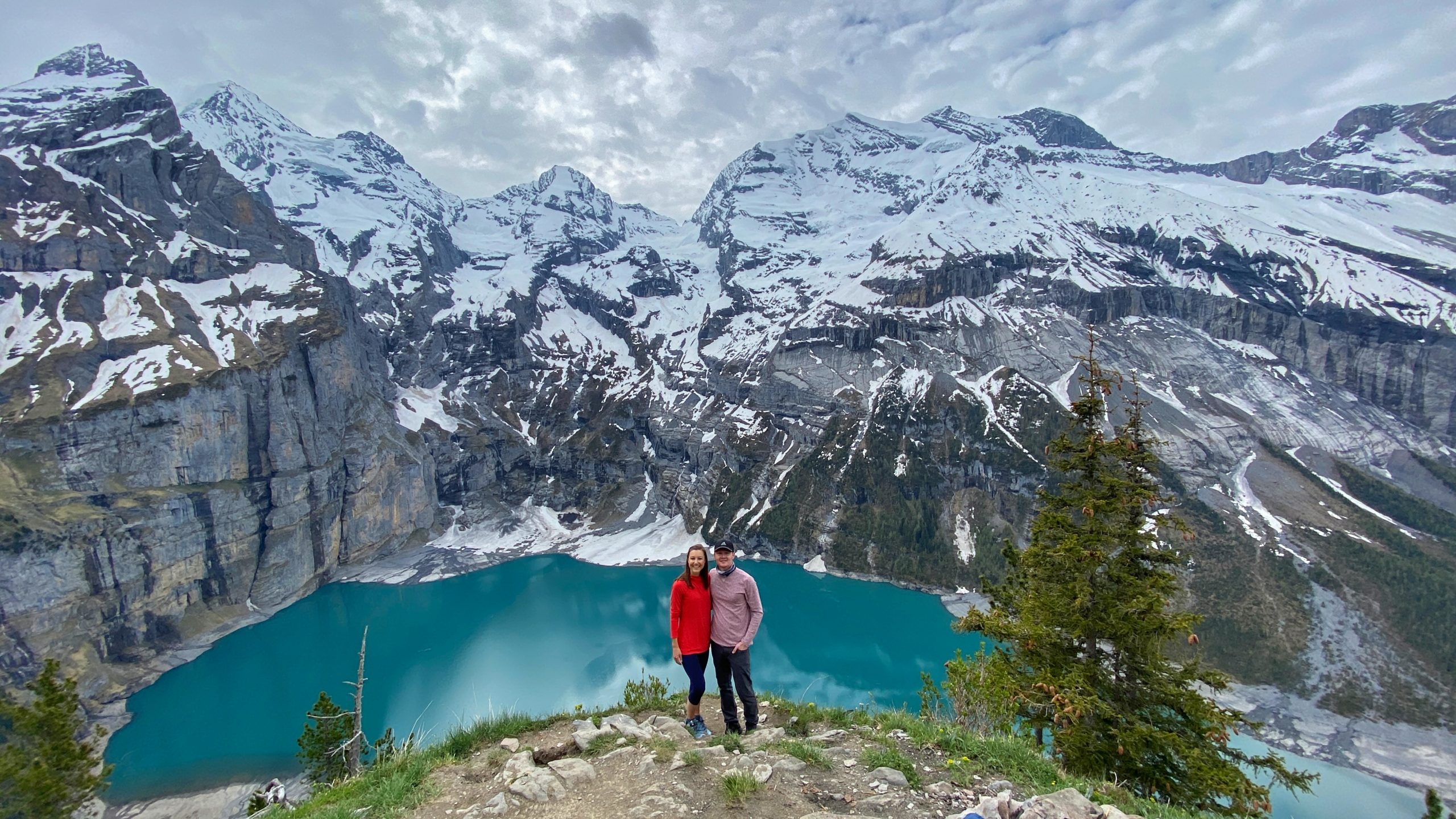 Hi! We're Jana and Brett.
We help you maximize your travels and minimize your budget.
If you're anything like us, then you spent hours (and hours and hours) searching the internet for things like "How to travel Switzerland on a budget" or "Best places to visit in Italy" or "How to pack a carry-on." 
We totally get it! Been there, done that.
YOU HAVE PERMISSION TO STOP SEARCHING AND START DOING.
We empower travelers just like you to
travel with confidence, maximize your time, and minimize your budget.
That looks like staying longer while spending less money, and capitalizing on off-the-beaten path adventures along the way, and maybe making friends with a few locals too.
If you love traveling Europe, then you're in the right place!
Watch our videos
Spark wanderlust and ideas for your next European vacation.
Browse our articles
Start planning your trip with our packing lists and budget tips.
Travel with confidence
Savor your trip, make memories, and tell us all about it! 🙂
We don't have any fancy titles or accolades, but we do love Europe — especially Switzerland and Italy!
We've spent more than 3 years traveling Europe since 2016.
Both of us were born in the USA, but we also have dual Italian citizenship.
In 2021, we explored Interlaken for 2 months. And in 2022, we booked an apartment there for 3 months to explore even deeper.
We speak basic Italian and are attempting to learn German.
Meet Jana.
– SEO copywriter and content editor since 2016
– Could eat gelato every day for the rest of her life
– Can't fall asleep without reading before bed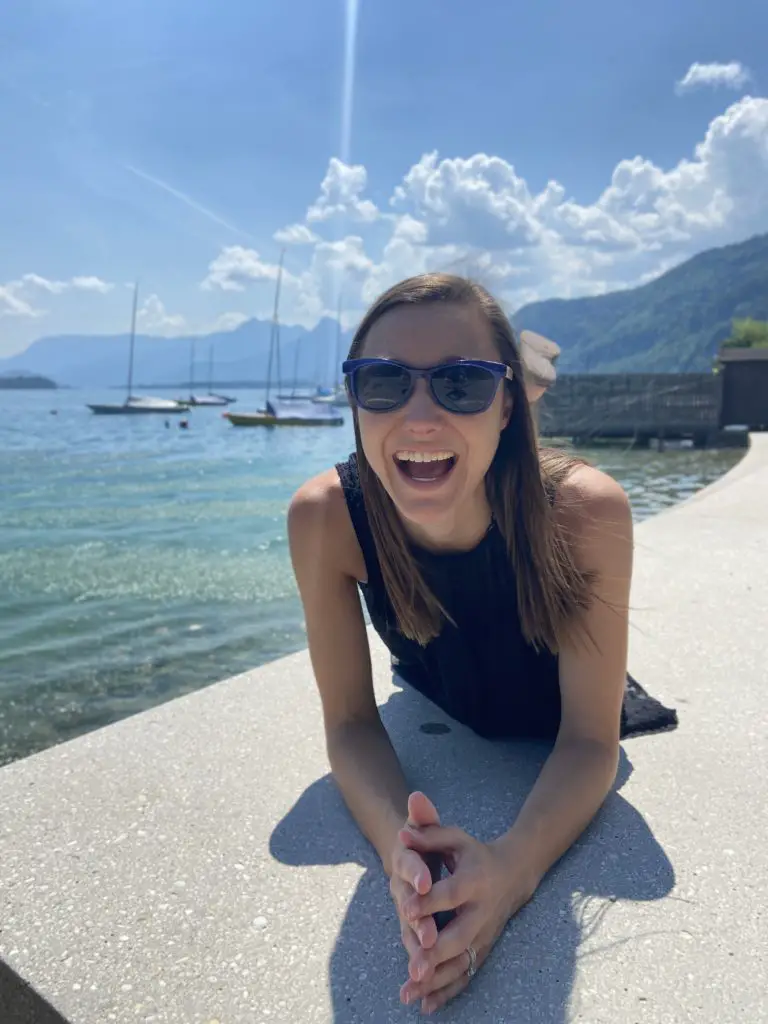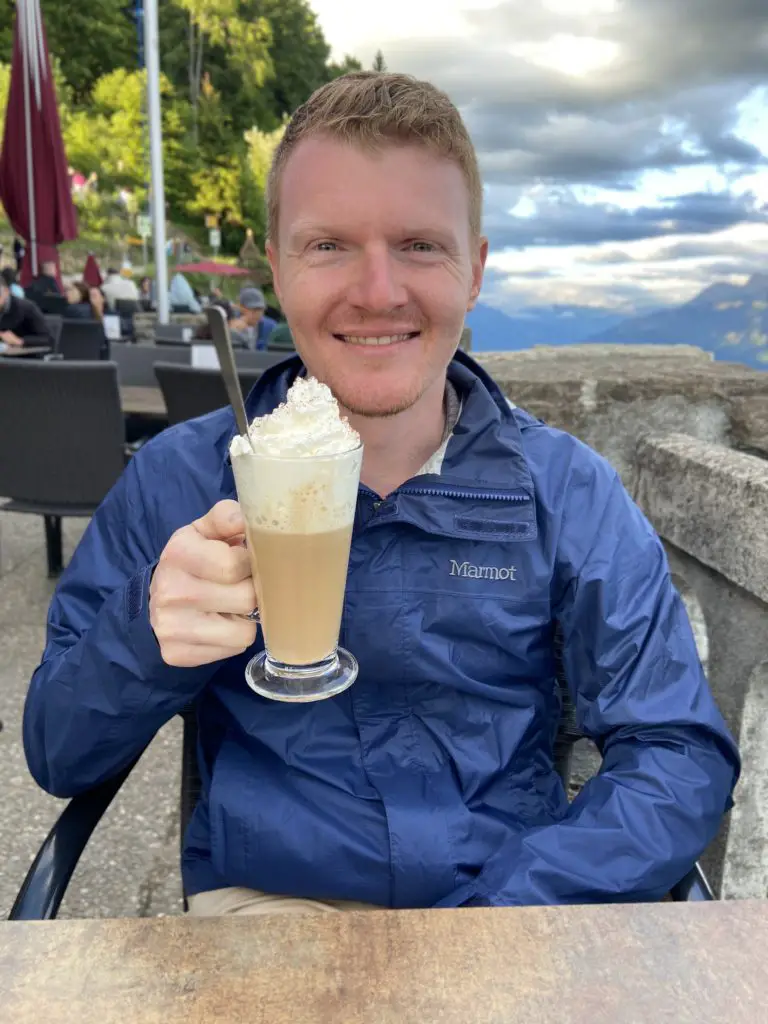 Meet Brett.
– Business operations and management
– The kindest coffee snob you'll ever meet
– Loyal fan of Tennessee Volunteers football team
Meet Aplins in the Alps.
– Best friends and travel buddies
– Happily married since 2012
– Ready to help you travel with confidence.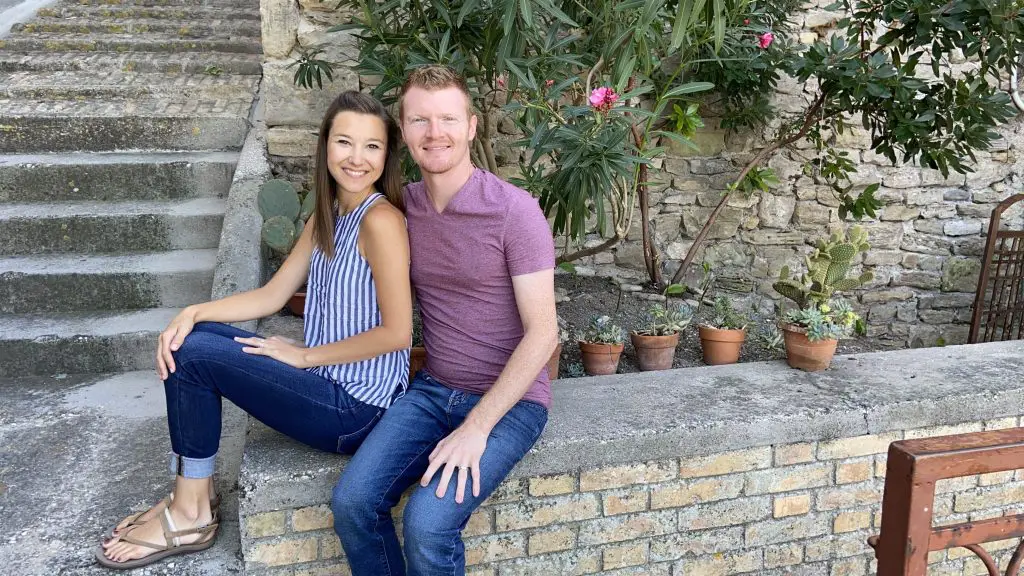 Ready to turn your wanderlust dreams into a reality?
Watch our
videos
Find free
resources
Book a Consultation